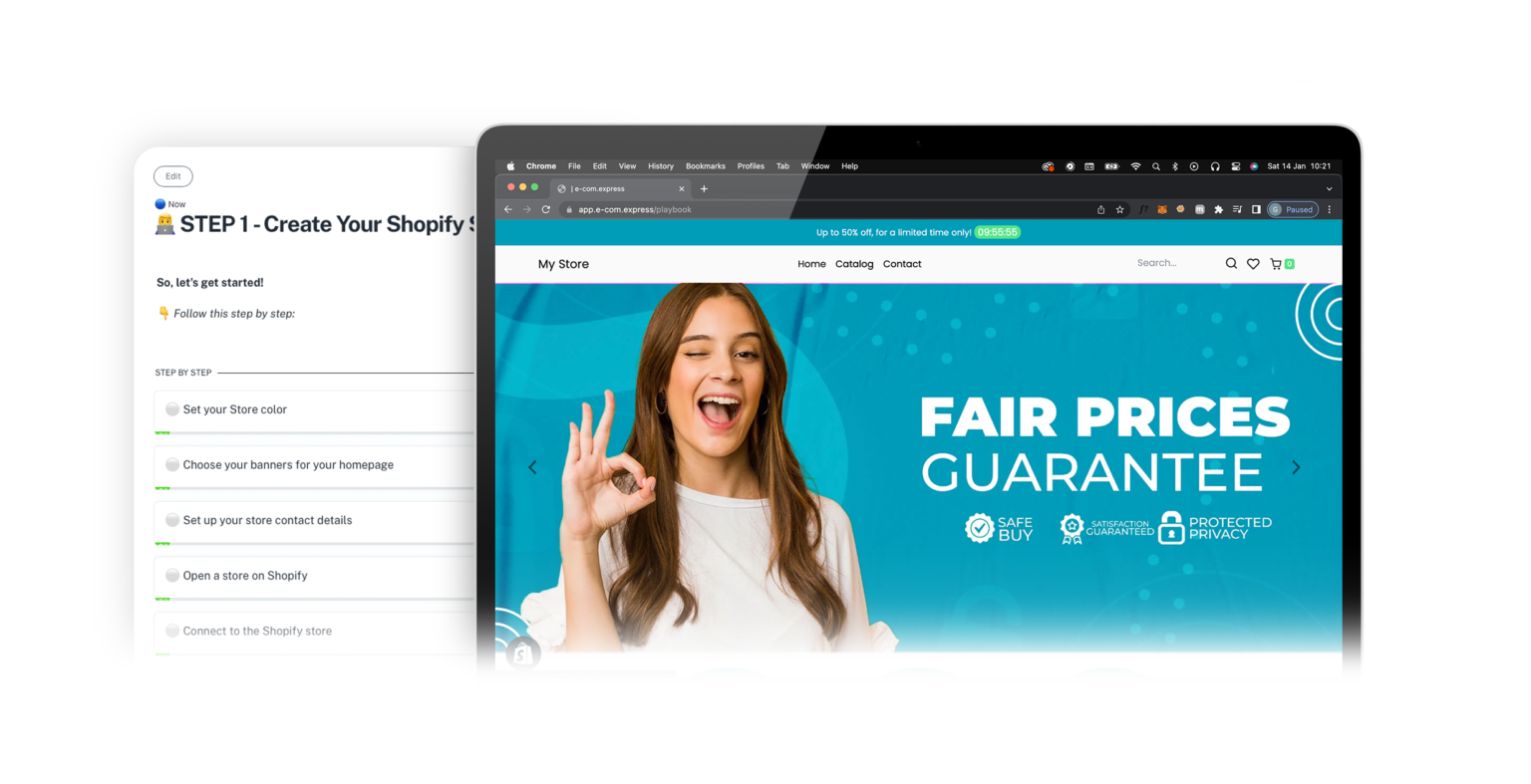 High Converting Theme and Banners
In addition to the high-performance banners made by our artificial intelligence, you will have our theme implemented in your store for free – on Shopify it costs US$499
Professional and responsive design
Your store will have your face! We will assemble it based on the briefing to be the way you describe it, being functional on any device such as a computer, cell phone and tablet
135,000+ satisfied customers
Join the hundreds of thousands of satisfied customers across 4 continents with E-com Express technology and start selling online today.
We set up your store on shopify
Follow our step-by-step guide for us to connect your online store with Shopify, the world's largest e-commerce hosting, 100% automatically in seconds
Your Online Store ready in just 3 steps
Make the decision to start
It's with you. If you really want to start making money on the internet selling in your online store, now is the time!
Create your professional Online Store
Use E-com Express, our online store creation technology, to create your professional store in 12 minutes!
Ready to start selling
After following the super intuitive step-by-step, your store will be delivered 100% configured and ready to sell!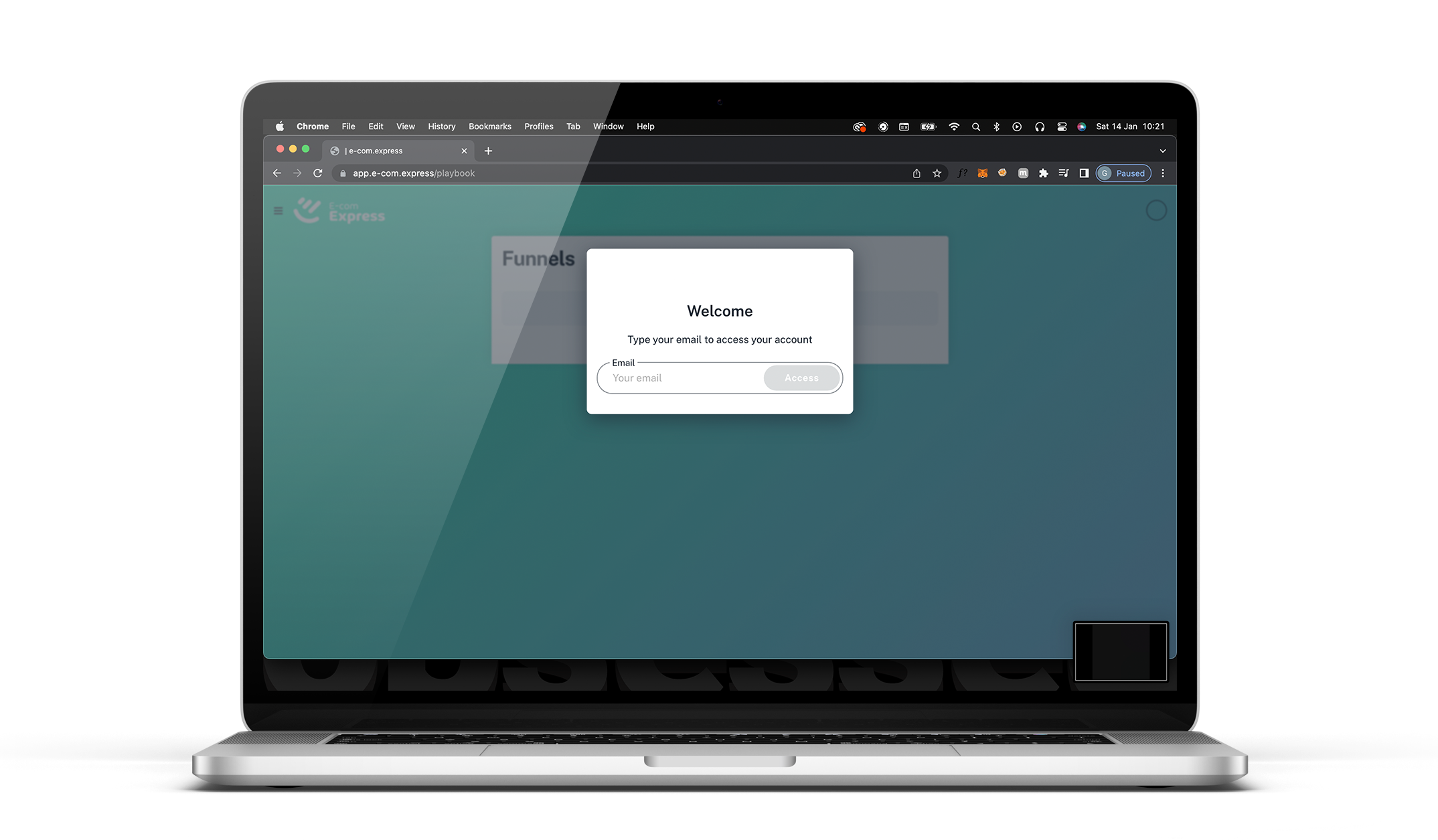 Unconditional Guarantee
You have a 7-day unconditional guarantee, that is, if you buy our product, try it, and don't like our services and solutions, just request your refund within 7 calendar days after purchase. No fine print, no need to explain yourself. Just let us know and we'll refund 100% of your money.
This will depend on you! We have cases of clients who managed to sell more than 22 thousand reais in the first month, and with a profit of more than 10 thousand reais. All your success depends on you. It just depends on how much you are willing to dedicate to studying and applying your knowledge. If you follow exactly what we are telling you and do our step-by-step with determination and will, you will likely be able to make enough profit to cover all your costs in the first month.
In addition to the amount you will invest in your Express Store, you will have the cost of Shopify, which is where your entire operation will be installed. We recommend the Shopify plan, which is $79 per month. It will cover everything you need, and is much more affordable than the advanced plan ($299 per month).